We're here to help you understand more about the benefits of hemp.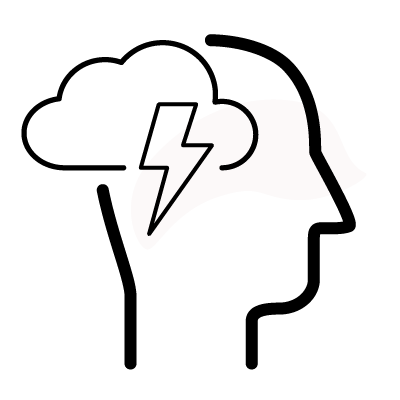 - Find calm in the chaos
- Ease your mind
- Relax your senses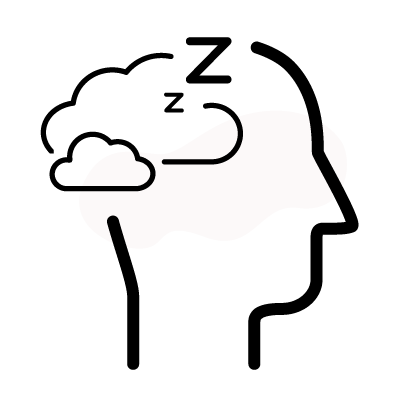 - Fall asleep faster
- Stay asleep easier
- Get the rest you deserve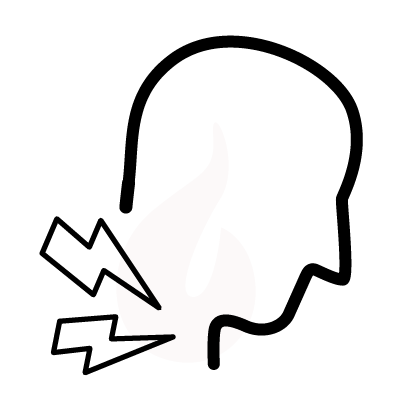 - Less skin inflammation
- Reduced joint discomfort
- Less pain & soreness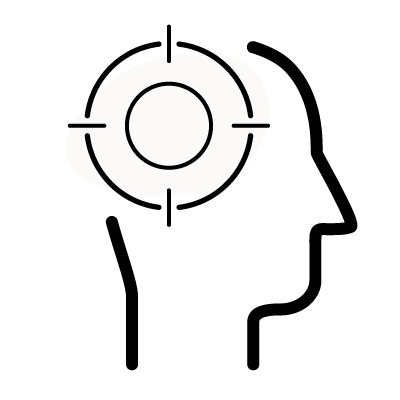 - Improved energy
- Peak performance
- Better productivity
Here's what others have to say about their experiences with hemp:
This is my first experience. It helps me stay focused during the day, sleep much better and helps my joint pain.

- Kristen
This product is great. It has a lovely scent and helped with the pain in my neck and shoulders. Will buy again.

- Alayna
A few drops and I have the best sleep.

- Andrew
I've been having high anxiety for months. I feel much more relaxed when I take my Upness!
Thanks for giving me some relief!

- Wendy
Join them & see how the wellness benefits of hemp can help you.