"My Neck Felt Like It Was On Fire, And Then I Woke Up And Felt Amazing..."

Users Who Have Tried 'Ghosted' Are Raving Over This Premium CBD Topical 👻

3 January, 2021 - 3 min read
Sore muscles and joints are no fun. But unfortunately, they tend to be a part of everyday life. Maybe you've tried subpar drugstore pain relievers and have been disappointed. Maybe you've invested in fancy products that let you down. Maybe you just accept your daily pains. Wherever you may be with your aches and pains, there is hope on the horizon, and it comes in the form of an all-natural, pain-relieving balm.
Meet Reliefness: your new solution to sore muscles and achy joints. Crafted from 400mg of pure isolate hemp extract and a medley of skin supercharging ingredients, this extra-strength balm offers both reprieve and relaxation.
How to Use Reliefness
To open Reliefness, simply break the safety seal by twisting off the cap and then turn the base clockwise until the balm is slightly exposed. With your fingers, grab the edges of the inner plastic seal and slowly twist off. Discard the inner cap.
To feel the effects of Reliefness, roll a thin layer onto the affected area and massage in as desired. Breathe a huge sigh of relief, and within moments feel the joy of soothed joints and happy muscles. Apply as often as needed, and enjoy what it feels like to finally be pain-free.
Please note: It's best to store Reliefness in a cool, dry place out of direct sunlight (like your gym bag or medicine cabinet). Never place it in the freezer, either.
Key Ingredients of Reliefness
A consistent best-seller, Reliefness is an all-natural, gently scented pain-relief stick designed to suit all lifestyles from incredibly active to in-the-office. These are the key ingredients that help it work:
● 400mg of Isolate Hemp Extract: may help soothe sore muscles
● Peppermint Essential Oil & Camphor: reduce inflammation
● Eucalyptus Essential Oil: increases circulation
● Shea Butter: moisturizes & soothes skin
Together, this combination can help offer relief like you've never experienced.
Why Reliefness Is for You
If you're tired of missing out on life because of muscle and joint pain, then Reliefness may be the answer you've been searching for. Take back your life with a natural solution. You deserve to feel better, and Reliefness is here to help.
"It's time to say bye-bye to those aches and pains! With the new gentle, cooling recovery gel from Upness!" -Raya Hope
"MY NEW FAV! Ghosted Hemp-Infused Recovery Gel works like you would not believe! The menthol & arnica chill and soothe aching muscles." -Jenny Peterson
"This is my secret weapon post workout. It helps so much much with my soreness and aches." -Trisha Hyde
Must be 21+ to purchase products containing CBD
References:
https://www.ncbi.nlm.nih.gov/pmc/articles/PMC7338332/ • https://pubmed.ncbi.nlm.nih.gov/30161086/ • https://pubmed.ncbi.nlm.nih.gov/20807867/ • https://www.ncbi.nlm.nih.gov/pmc/articles/PMC4921070/ • https://www.ncbi.nlm.nih.gov/pmc/articles/PMC2995283/

Address: 19867 Prairie Street 300 Chatsworth, California 91311
Phone: 818-275-0095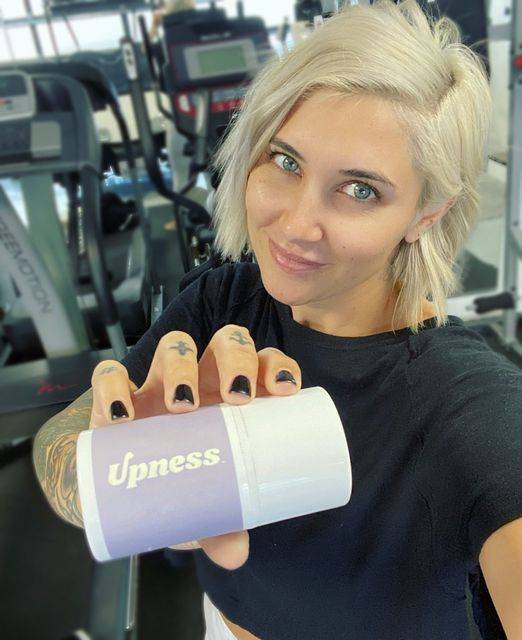 "It's time to say bye-bye to those aches and pains! With the new gentle, cooling recovery gel from Upness!" -Raya Hope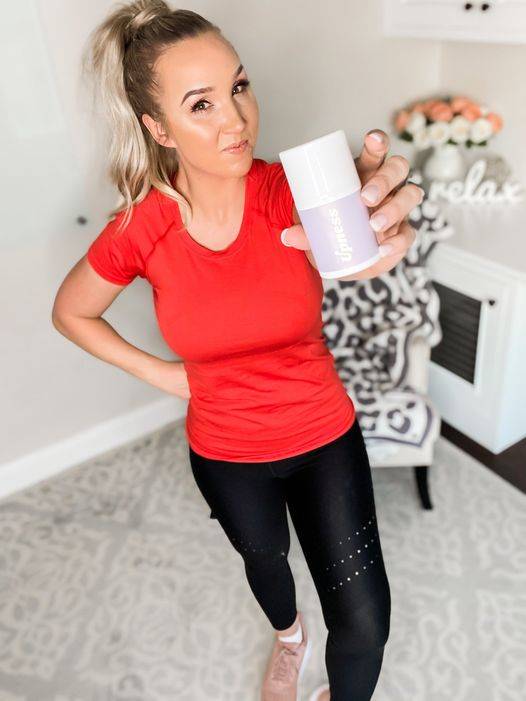 "MY NEW FAV! Ghosted Hemp-Infused Recovery Gel works like you would not believe! The menthol & arnica chill and soothe aching muscles." -Jenny Peterson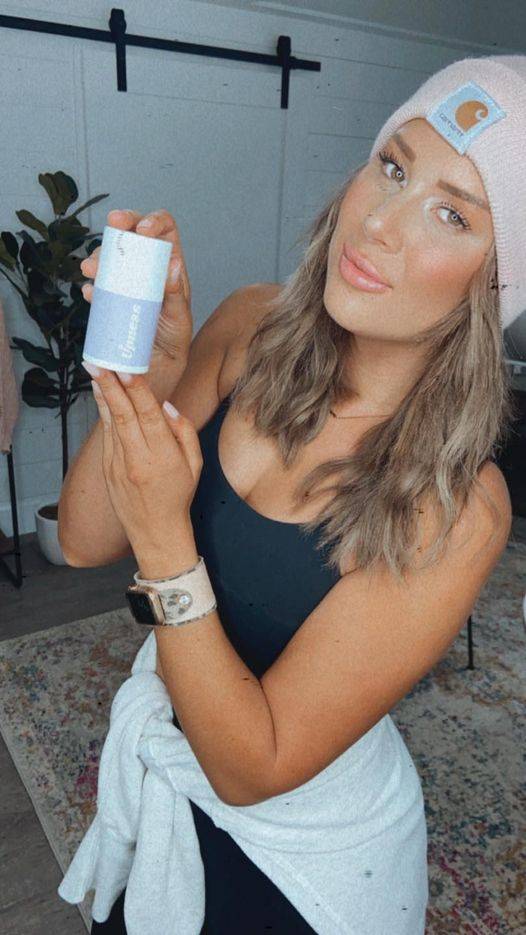 "This is my secret weapon post workout. It helps so much with my soreness and aches." -Trisha Hyde