"My Neck Felt Like It Was On Fire, And Then I Woke Up And Felt Amazing..."

Users Who Have Tried 'Ghosted' Are Raving Over This

9 December, 2020 - 3 min read
Aches and pains are an unfortunate part of life.
Haven't you ever bent over to pick up something and felt a sharp twinge in your back? Then tried over-the-counter pain relievers only to be reminded that they just never work.
It's exhausting to search for pain relief that works.
However, there is a new, all-natural way to relieve your aches that may change how you deal with pain forever.
Do you suffer from joint pain and inflammation?
If you suffer achy joints you know how hard it can be to do simple everyday things like brush your teeth or comb your hair.
That's why Ghosted might be for you. It's an innovative cooling relief gel that may help dissipate the pain of aching joints, and inflammation.
Neck and back pain so bad you can't concentrate?
Sitting at work hunched over unable to even concentrate on reading this article because of your neck pain? That twinge in your back making it difficult for you to get up from your chair?
If this sounds painful then Ghosted is definitely for you.
Don't you think it's time for a potent all natural remedy?
A team of specialists worked tirelessly for more than a year and after many failed attempts found the right formula that absorbs quickly and acts fast to scare pain away.

 
The end result is Ghosted a masterful cooling, all-natural pain-relieving gel.
Together, this combination of key ingredients can help offer your sore muscles and joints relief like you've never experienced.
Try Ghosted Today
If you're tired of missing out on life because of muscle and joint pain, then Ghosted is for you. You deserve to feel better, and Ghosted is here to help as a natural solution to send pain packing.
So get Ghosted today and take back your life.
"It's time to say bye-bye to those aches and pains! With the new gentle, cooling recovery gel from Upness!" -Raya Hope
"MY NEW FAV! Ghosted Hemp-Infused Recovery Gel works like you would not believe! The menthol & arnica chill and soothe aching muscles." -Jenny Peterson
"This is my secret weapon post workout. It helps so much much with my soreness and aches." -Trisha Hyde
Ingredients: 250mg Hemp-Extract• Organic Menthol • Arnica Oil • Mango Butter • Organic Chamomile Essential Oil • No detectable THC (0.3% or less)
References:
https://www.ncbi.nlm.nih.gov/pmc/articles/PMC7338332/ • https://pubmed.ncbi.nlm.nih.gov/30161086/ • https://pubmed.ncbi.nlm.nih.gov/20807867/ • https://www.ncbi.nlm.nih.gov/pmc/articles/PMC4921070/ • https://www.ncbi.nlm.nih.gov/pmc/articles/PMC2995283/

Company Address: 19867 Prairie Street 300 Chatsworth, California 91311
Customer Service: 818-275-0095
Must be 21+ to purchase products containing CBD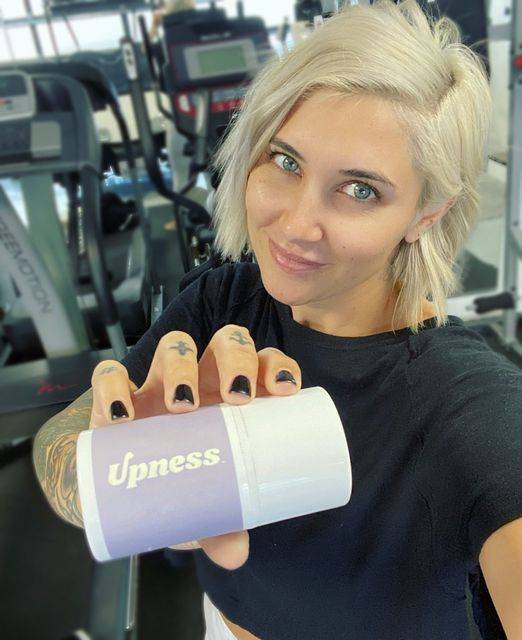 "It's time to say bye-bye to those aches and pains! With the new gentle, cooling recovery gel from Upness!" -Raya Hope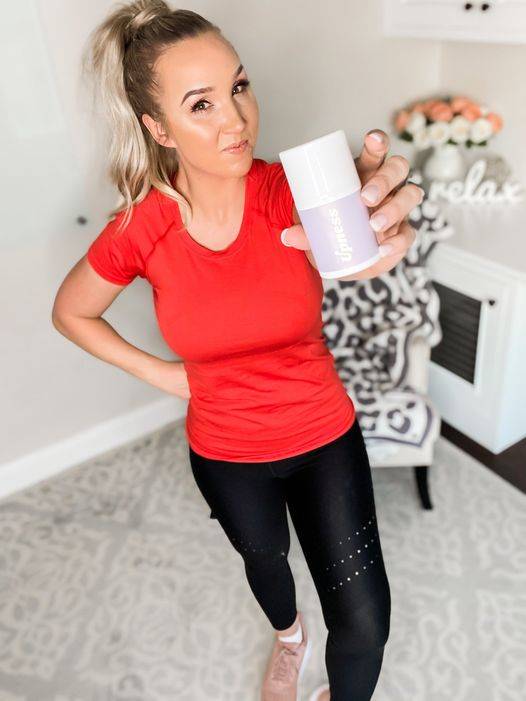 "MY NEW FAV! Ghosted Hemp-Infused Recovery Gel works like you would not believe! The menthol & arnica chill and soothe aching muscles." -Jenny Peterson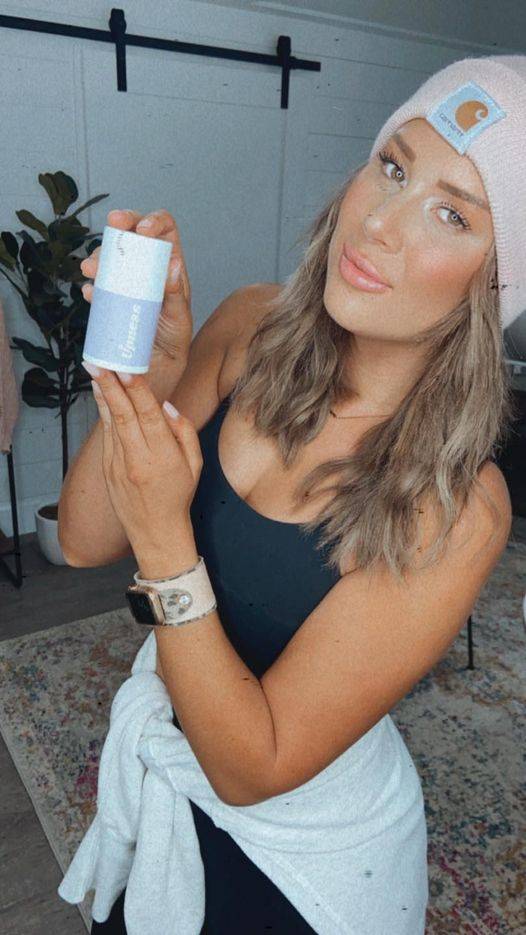 "This is my secret weapon post workout. It helps so much with my soreness and aches." -Trisha Hyde