Let's face its, it's been a hell of a year. So why not do this holiday differently? Before the holiday rush begins, take time out to love on yourself.
---
Discover How Hemp Can Elevate Your Self-Care Routine
Goodbye, anxious thoughts and mood swings! Hemp extract works with the endocannabinoid system to find homeostasis.

Prized for it's ability to soothe sore muscles- studies show hemp helps decrease inflammation and increase circulation.

Bank some much needed Zzz's! Hemp might help decrease cortisol levels that disrupt sleep.

Hemp extract applied topically can help soothe and refresh tired skin. Bonus: Try a hemp-infused bath bomb to soothe skin and tired muscles.


---
7 Genius Self-Care Ideas You Might've Overlooked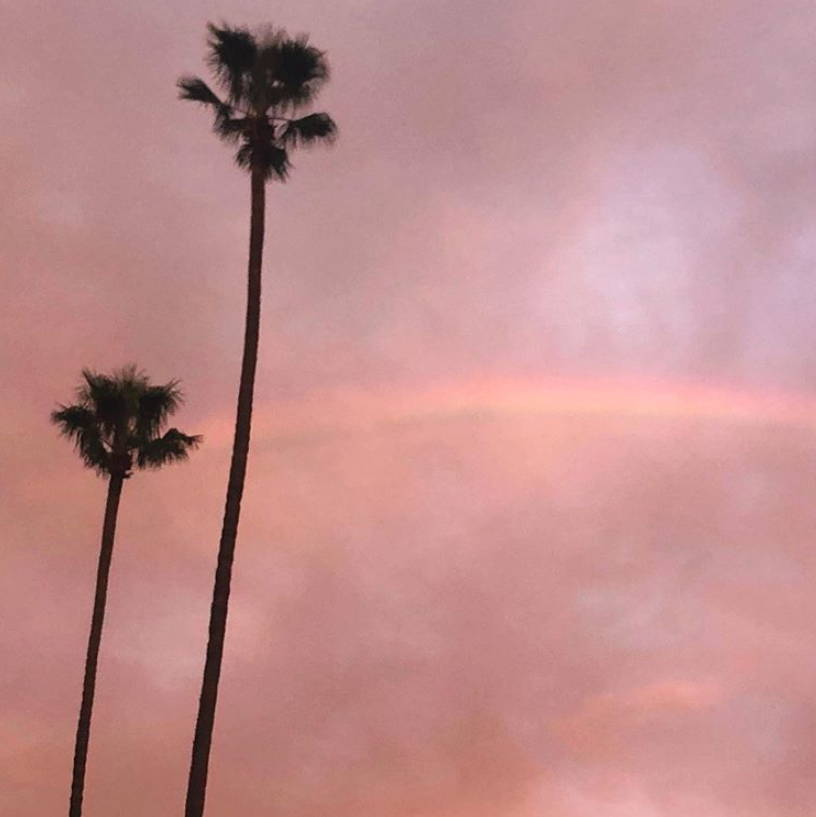 • Host a Margarita-Themed Zoom Happy Hour for You & Your Friends

• Carve Out 15 Minutes to Watch Animal Videos on Instagram

• Re-Read Your Favorite Childhood Book

• Whip Up This Ultra-Moisturizing 3-Ingredient Face Mask (Bonus Points for Adding Updrops)

• Adopt a Positive Daily Mantra
5 Game-Changing Essential Oils for Self-Care That You're Not Using (But Totally Should!)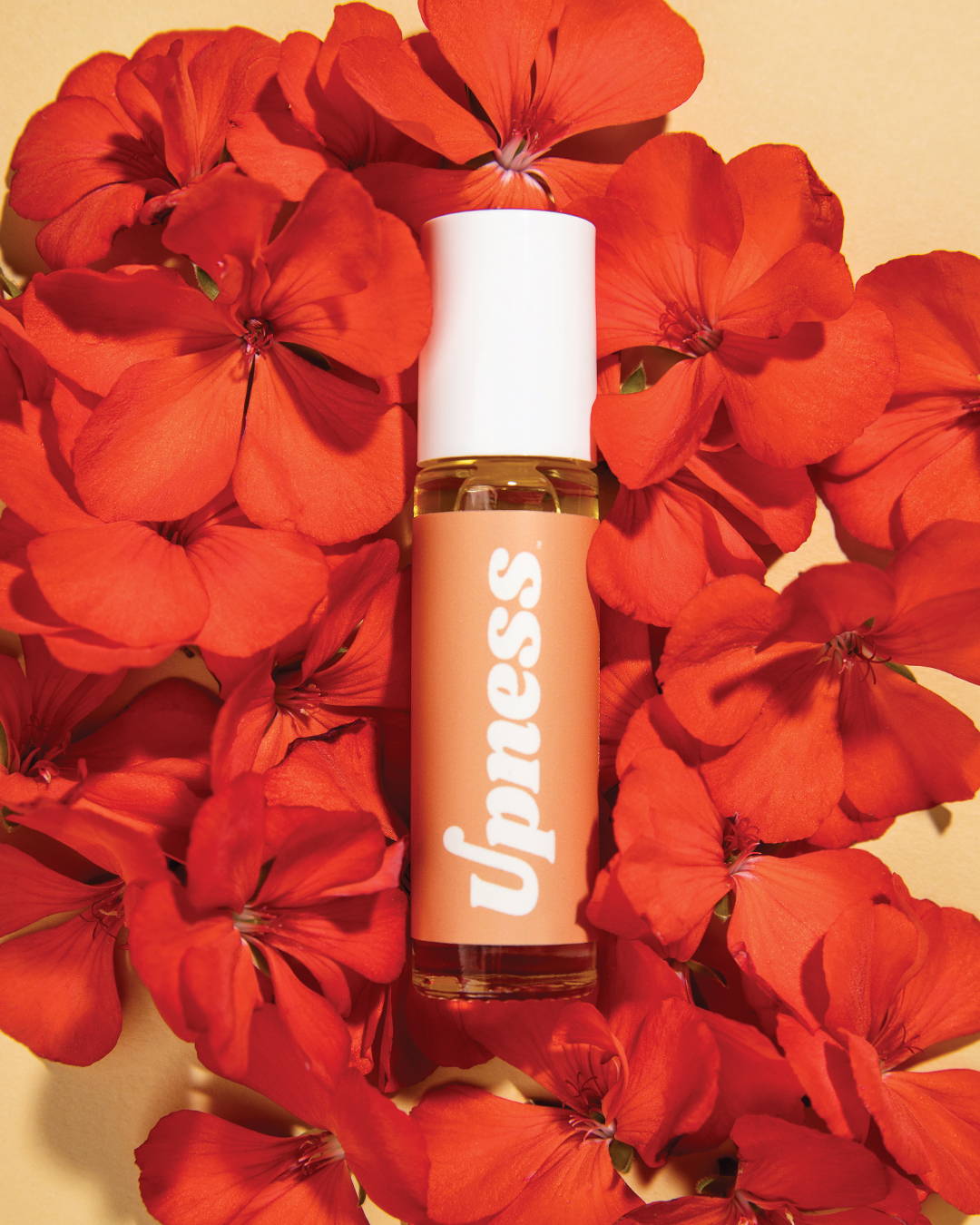 • Chamomile: Induces feelings of calm, soothes redness and irritation

• Geranium: Provides deep relaxation, pain relief, and feelings of joy

• Vetiver: Lifts brain fog, sharpens focus, alleviates snoring

• Black Pepper: Eases pesky muscle aches and inflammation

• Rose: Promotes happiness, optimism and joy
Ask Upness: How Our Team Does Self Care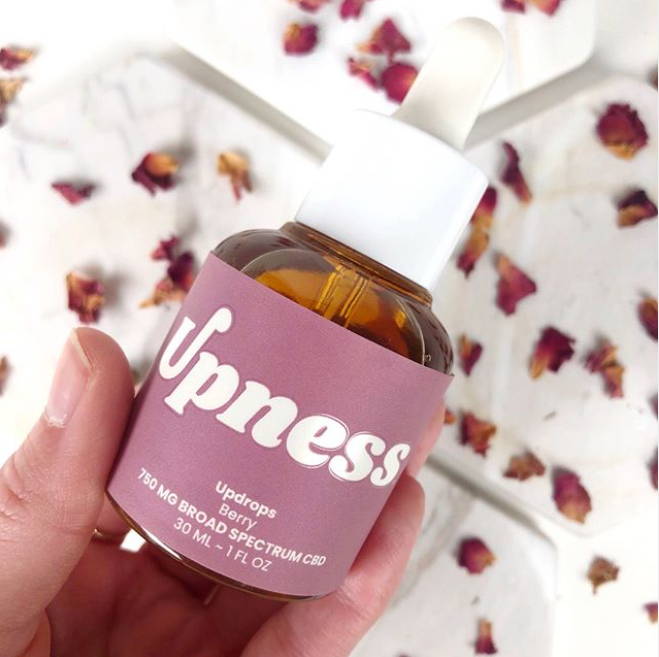 • "I feel myself getting stressed, I look to a few of my favorite things: coffee, drawing, yoga, plants, my pets, and CBD! I try to spend time everyday outside in nature with my dog, Rhino and plan a camping trip every couple of months to disconnect, draw in nature and appreciate what I have." — Abby M., Lead Product Developer

• "Two things: listening to music and playing bass." — Leo B., Creative Director